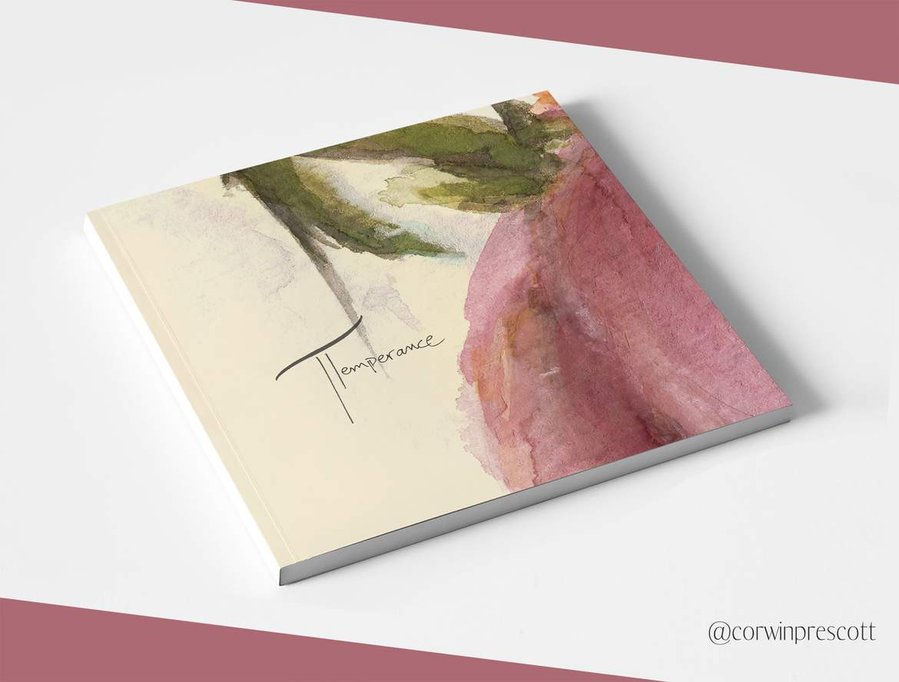 Temperance Book
$150.00 USD
Shipping costs will be calculated at checkout.
Single Volume, Limited Edition
Signed and Numbered
(Soft cover, 250 pages)

Double Volume Artist Edition of 10
Signed and Numbered
(softcover, 446 pages)
How much can you remove yourself from a photo you have taken? I put a mirror, sometimes two, sometimes three, between myself and the model. I want to tell the story the subject wants to tell. The photographer is the ghost of every image. I have always wanted to place attention elsewhere and not to stand under the lights, or in the gaze of others.
The further I can remove myself from a portrait the better. I used to want to see myself reflected in the eyes of every person I come across but even that feels too close now. Now I take the effort to look at people as indirectly as I can. Capture them as if I am not there, or am there, however they prefer. Temperance is my attempt to abstain from influence as best I can and to record what follows.
For three years I spent months at a time in a small room photographing portraits not knowing what I had to say. I think because it was my time to stop speaking...my time to accept a silence I often run from. Photography is the greatest meditation on a moment we have. This is a collection of moments I have witnessed and done my best not to tamper with. The hands of men have muddied far too much in this world; I hope that I can touch lightly enough not to stir the sediment of misery sitting just below life's surface, but to calm or allow a hand for escape.
I search for peace rather than joy or abrasion. Even peace is often melancholy. Maybe the mood of Temperance is still a reflection of me. I can only walk so far away."